Hearth, Heaters, and Appliances
Visit our new showroom at our Gladwin location, where you will find:
Space heaters, wall furnaces, fireplaces, and gas logs by Empire
Garage Hot Dawg Heaters for any size building by Modine
Off-grid light and appliance options by Unique
Grills by BroilMaster
We offer natural or propane gas options. Delivery and installation available.
Concerned about heater and hose sizes, or codes? We can answer your questions. One call is all it takes – we'll do the rest.
Hot Dawg heater by modine are available in 45,000 to 125,000 btu
Available in Natural or propane gas
Perfect for that work shop, garage, or anywhere that need a little heat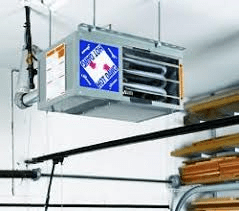 Kitchen and Laundry Appliance
Hot Dawg heater by modine are available in 45,000 to 125,000 btu
Available in Natural or propane gas
Perfect for that work shop, garage, or anywhere that need a little heat